We have the opportunity to make an heirloom quilt for a child entering Scottish Rite Hospital in Dallas. In addition to the guildelines listed below, I ask you to keep in mind these quilts will be used, washed, drug around, caught in wheels and loved to death. Therefore, I'm asking you to do your very best work After all, your quilt may be the only one this child ever receives. You'll be touching a heart bridging the gap that connects two lives. A quilt sewn with attention to detail and of course love will warm and comfort a sick or injured child. There is no telling what it will do for you.
The Angel Quilt program will run January through November of each year.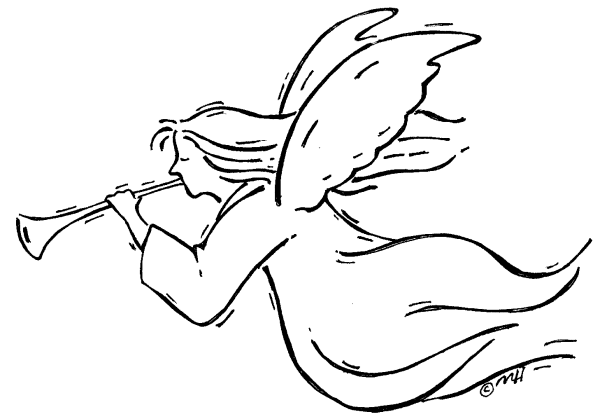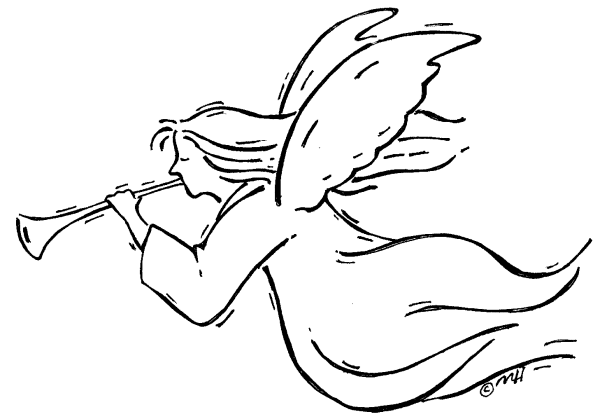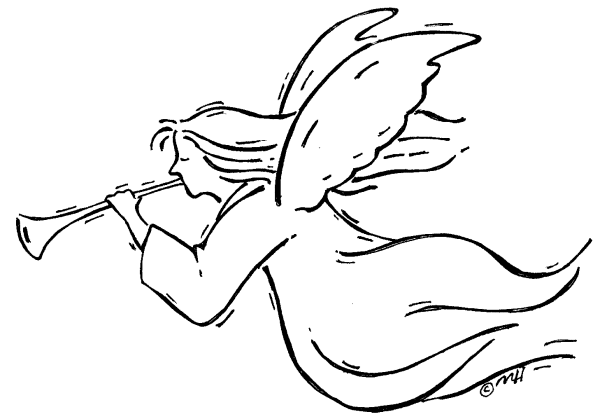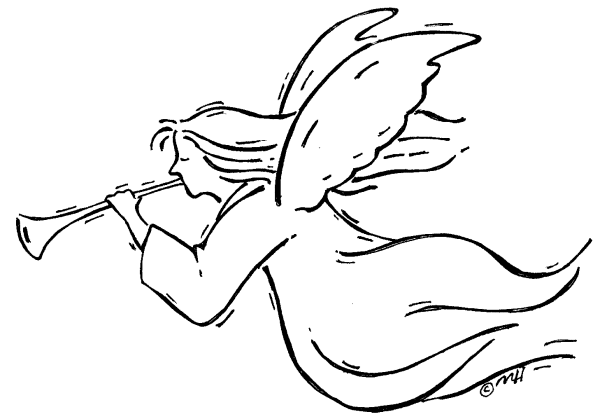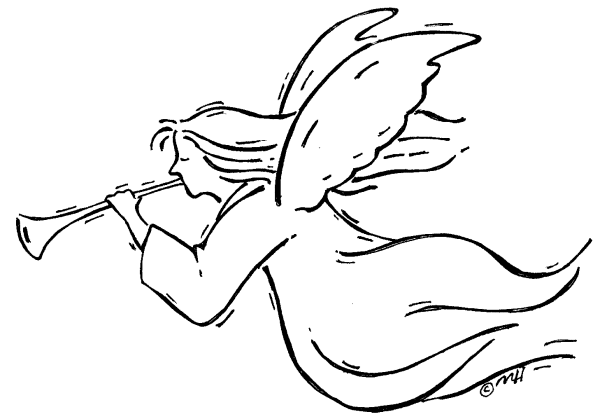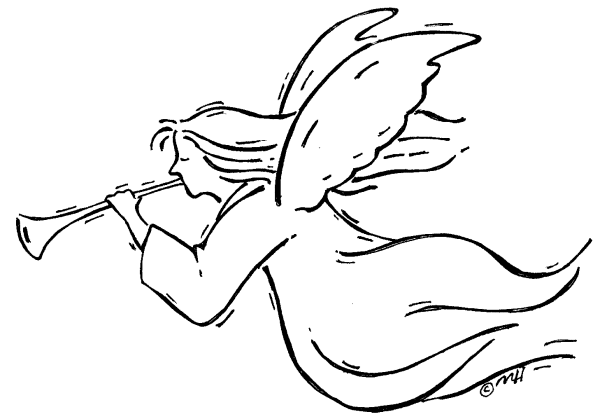 QUILT MEASUREMENTS AND VOLUNTEER POINTS:
Measure the finished length plus width of quilt to find total measurement. (Example 57" width +72" length=129" -the total measurement).
SIZES AND VOLUNTEER POINTS:
Small quilt; any quilt with a total measurement of

90" up to 119"— Earn 4 points

Large quilt; any quilt with a total measurement of

120" or more – Earn 8 points
LONG ARM QUILTERS VOLUNTEER POINTS:
Can either charge discount rate for quilt or take volunteer points
Small quilts earns 3 points
Large quilts earns 6 points
GUILDLINES FOR ANGEL QUILTS:
Quilts must be ready to give, bound and quilted.

Must have batting.

NO tied quilts or embellishments of any kind.

Loose threads trimmed.

Label must have;

Irving Quilt Guild

The current year

Optional Info for Label: Your name, initial, quilted by

Volunteer Points Credit form:

Copy of form from Angel Quilt chairperson;

Must accompany each quilt turned in.

Filled out by quilt maker and long arm quilter.